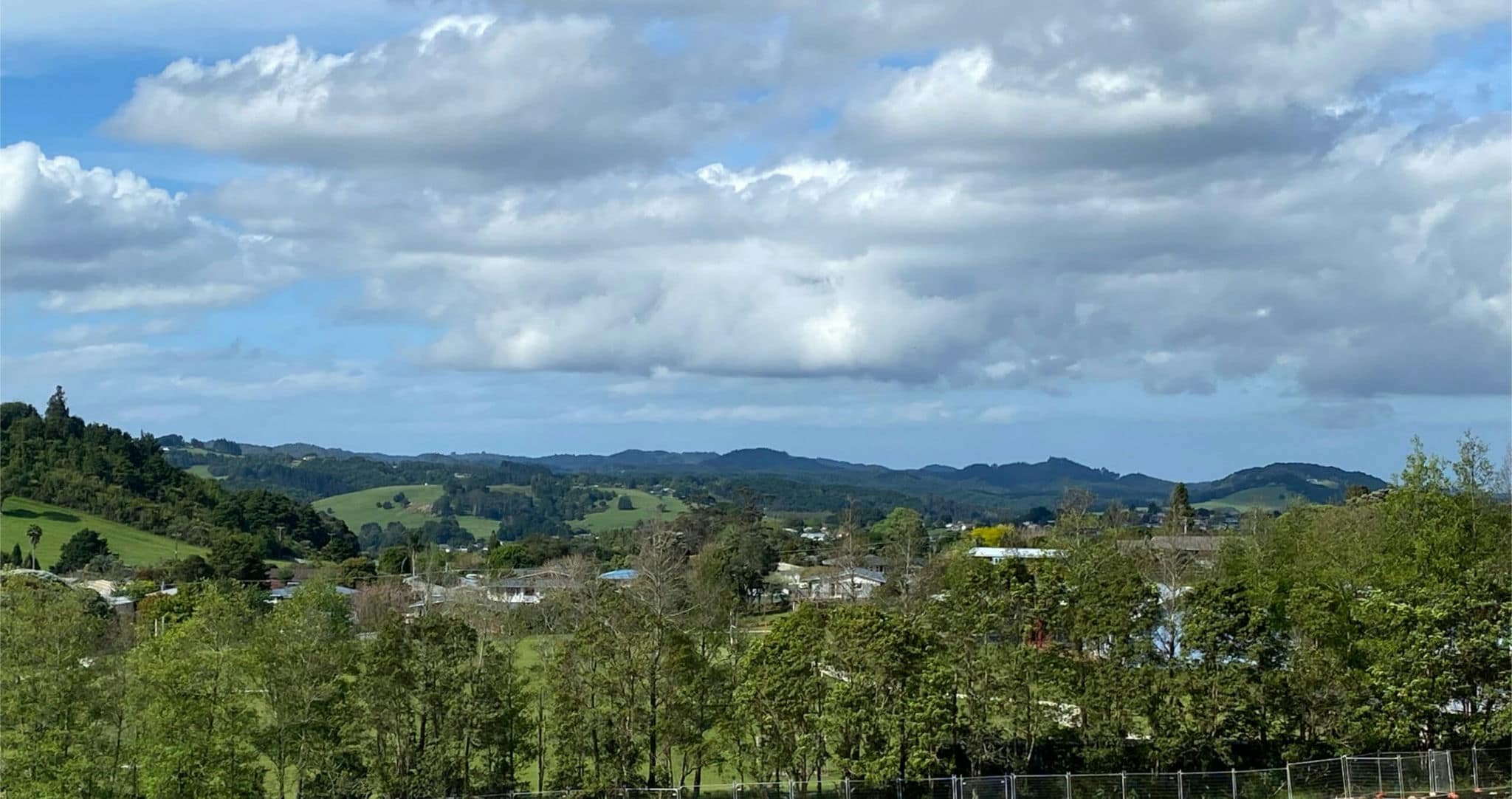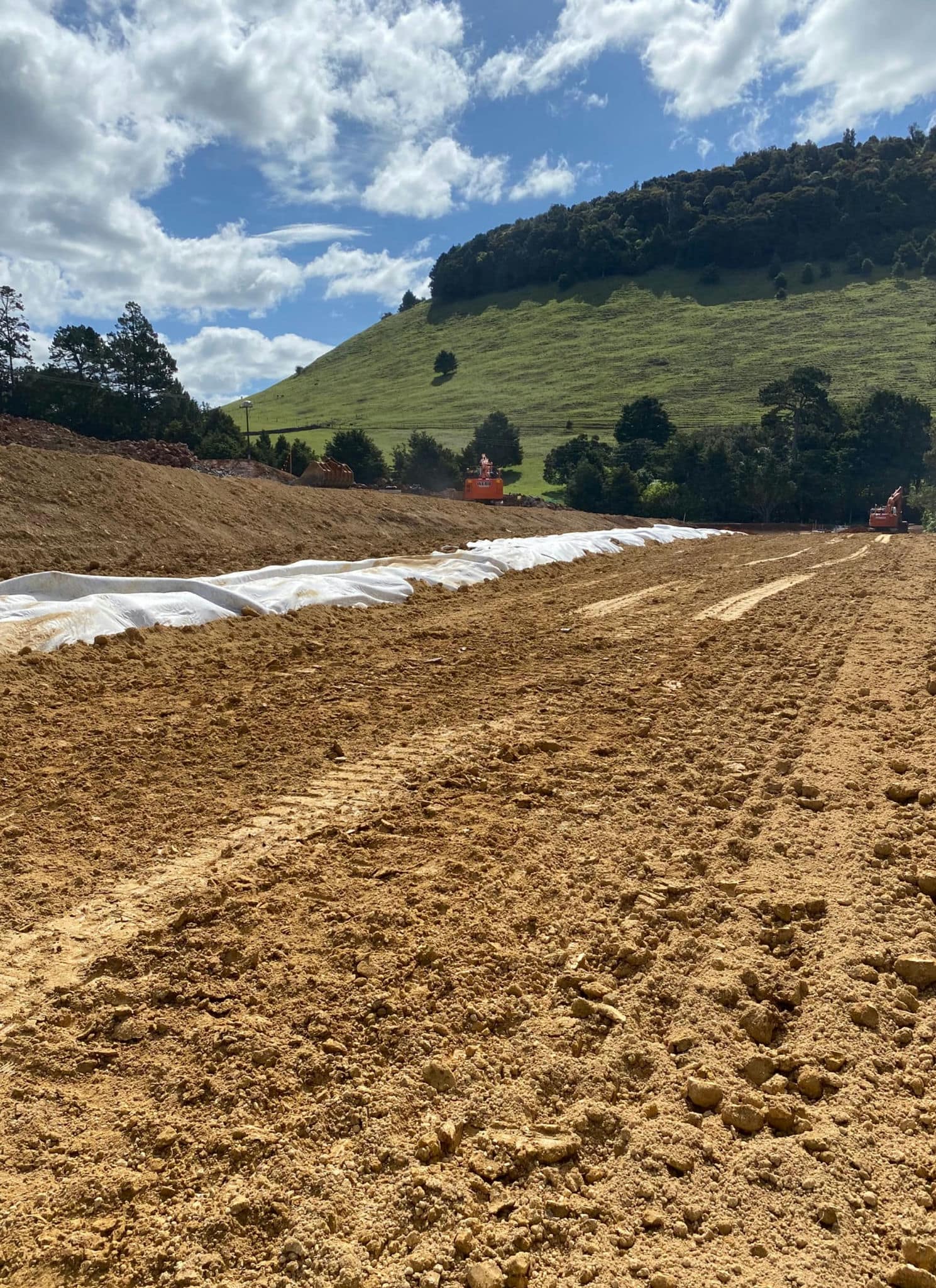 115 Three Mile Bush Road, Kamo, Whangarei
The James is situated on Three Mile Bush Road, Whangarei, Northland, New Zealand and is located on the Western Boundary of the Hurupaki School with Mt Hurupaki sitting proudly to the North.
It's a 7km drive to Whangarei Central City and close to all the wonderful beaches, fishing, golf, mountain biking, Road cycling Northland has to offer.
A large number of the sections have awesome views to the east with glorious morning sun being a feature for these properties. There are 66 Lots in this new subdivision.
View the Site Map
7
Km drive to Whangarei City
July 2021
August 2021
September 2021
October 2021
November 2021
March 2022
Section List
A list of available sections, their sizes and prices. Click on the column titles to sort.
Download/Print the Section List PDF
| | | | |
| --- | --- | --- | --- |
| Lots # | Aream2 | Section Price $ | Hold / UC $ |
| 4 | 622 | 460,000 | |
| 5 | 622 | 460,000 | |
| 8 | 682 | 470,000 | |
| 9 | 819 | 510,000 | |
| 11 | 711 | 470,000 | |
| 12 | 451 | 380,000 | |
| 13 | 451 | 380,000 | |
| 14 | 500 | 390,000 | |
| 15 | 500 | 390,000 | |
| 18 | 641 | 460,000 | |
| 19 | 510 | | 435,000 |
| 20 | 710 | 489,000 | |
| 21 | 694 | 465,000 | |
| 22 | 836 | | 500,000 |
| 32 | 549 | 440,000 | |
| 34 | 652 | | 450,000 |
| 36 | 500 | 410,000 | |
| 37 | 613 | 439,000 | |
| 38 | 601 | 439,000 | |
| 40 | 653 | 400,000 | |
| 45 | 771 | 550,000 | |
| 50 | 516 | 445,000 | |
| 55 | 574 | 520,000 | |
| 57 | 500 | 440,000 | |
| 58 | 695 | 480,000 | |
| 59 | 631 | 470,000 | |
| 60 | 638 | 400,000 | |
| 61 | 647 | 400,000 | |
| 62 | 647 | 400,000 | |
| 63 | 647 | 400,000 | |
| 64 | 647 | 400,000 | |
| 66 | 647 | 400,000 | |